Designer Hub was established in 2005 and our 1024m2 showroom opened at the Bela Bela Waterfront in October 2006.  With numerous new developments in the Waterberg area the business grew incredibly fast and constantly diversified to cater for the developing market.  
In 2014 the Retail showroom in Bela Bela was sold to an independent operator.
The company currently focusses on selected projects and is operating from Menlo Park, Pretoria.
Consultation is done by appointment only.
We are looking forward to assist you with your project!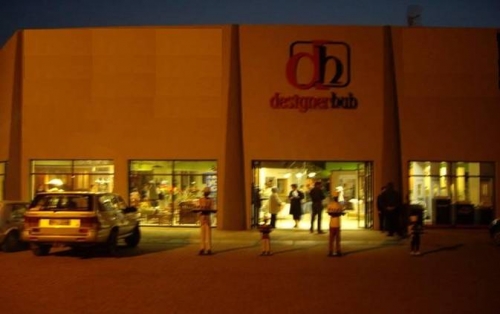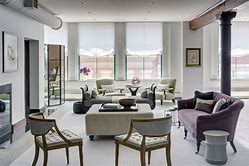 "Invest wisely"


Designer Hub provides a unique interior design service specializing in kitchens, bathrooms, tiles, furniture and decor for both the hospitality industry and the individual home owner.
We're looking forward to your visit.